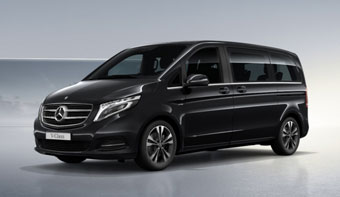 Coming soon! Taxi Prestige des Neige will equip itself this summer with a Mercedes Classe V for your transfers Geneva - Courchevel and all your other long distance journeys!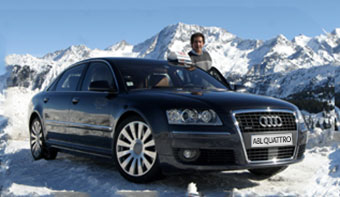 AUDI A8 LIMOUSINE, available to carry 4 passengers, for all types of journey (both within and outside the resort).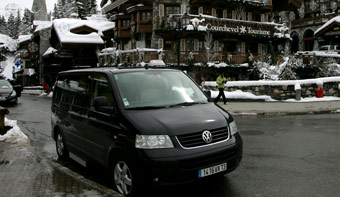 MULTIVAN, available to carry up to 6 passengers. This vehicle is equipped with a lift for people with reduced mobility.
Your taxi Prestige

From your train or plane, up to the door of your hotel or residence, for all destinations, arrivals and departures, reservations, TAXI PRESTIGE DES NEIGES, offers you 24/7, Punctuality, Comfort, Security, Friendly Service
Y